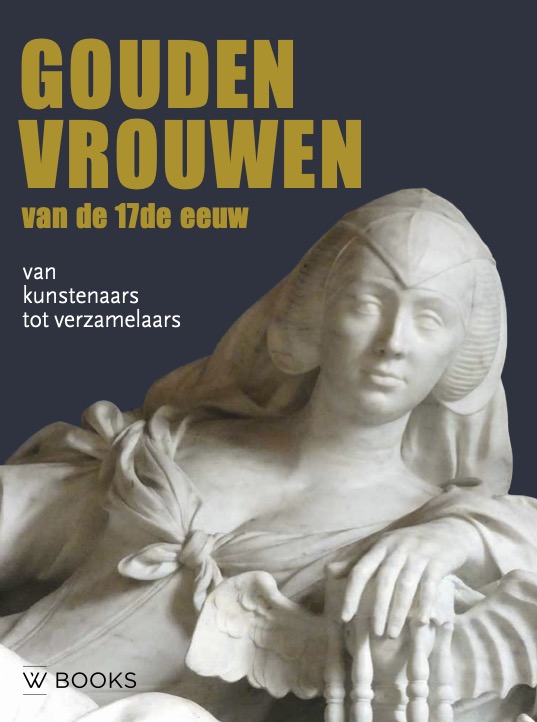 Golden Women
The UvA Bachelor course "We schrijven een boek" (We Are writing a book) resulted in the book "Gouden vrouwen van de 17de eeuw" (Golden Women of the 17th century). Under the supervision of Judith Noorman and with help from several professionals, the group of students wrote a book on women artists, collectors and patrons in just a few weeks' time.
'A regularly asked question: Why were so few women active in the arts of the 17th century? It's better to turn the question around: Why did painters like Judith Leyster, Clara Peeters and Rachel Ruysch succeed in this profession? That is interesting because you can see who dared to go off the beaten track and which parents valued talent above gender. And you see that the actual number of women painters who made it to the top is somewhat higher than was always thought. This book takes off our 19th-century glasses and puts on our 21st-century glasses.'

Martine Gosselink, director of Mauritshuis
Review by Sarah Joan Moran
With Gouden vrouwen van de 17de eeuw. Van kunstenaars tot verzamelaars (Golden women of the seventeenth century, from artists to collectors), art historian Judith Noorman has pulled off a truly herculean feat: successfully guiding a group of undergraduate students through the production of a co-authored, book-length scholarly publication. The volume's chapters were written during a single academic quarter in 2019, for an undergraduate art history course aptly titled 'We schrijven een book' ('We're writing a book') that Noorman taught at the University of Amsterdam.
The result is a beautifully illustrated compendium of biographical sketches of seventeenth- and early eighteenth-century Dutch women, all of whom are noteworthy for their activities within the sphere of visual and material culture. Written in a fresh and accessible style, this handbook will be equally as at home on the bookshelves of art historians and specialists in women's history as on those of the curious museum go-er, and it further offers great value as a classroom text. Read more
Sarah Joan Moran, 'Review of: Gouden vrouwen van de 17de eeuw. Van kunstenaars tot verzamelaars', Oud Holland Reviews, August 2022.
'In the 17th century, the Netherlands was already known as a country where women enjoyed a relatively large amount of freedom, where women were much more likely to be literate and where they also played an active role in businesses. And yet relatively little attention has been paid to the women of the art world at that time. This valuable book reflects that.'

Emilie Gordenker, director of Van Gogh Museum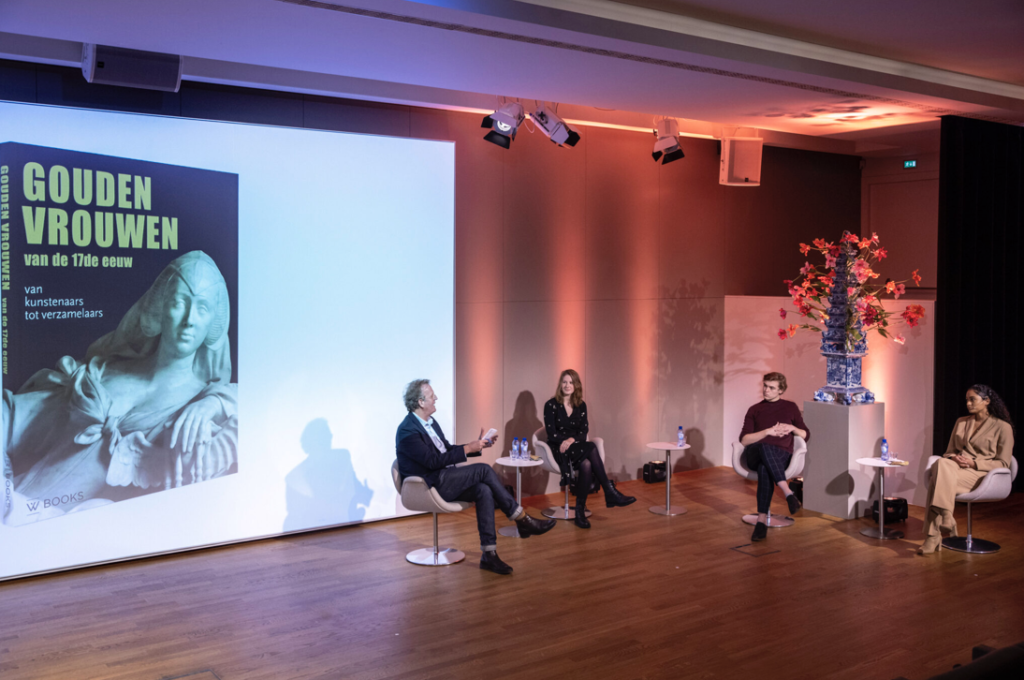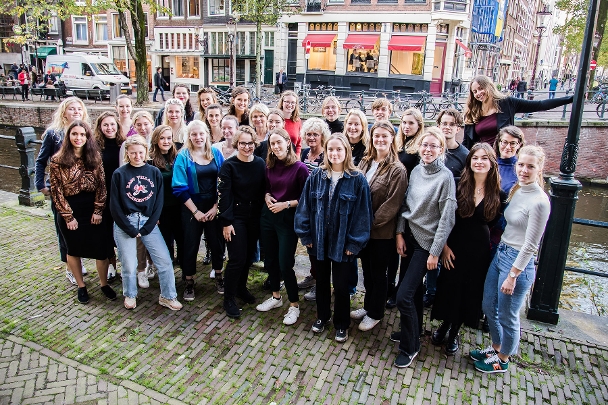 'Research is essential for telling a more complete history. The Golden Women book makes it abundantly clear that women in the art world of the 17th century cannot be overlooked. They helped determine the production of art as artists, protectors of art, patrons and businesswomen. I am therefore pleased that the research conducted by the 34 students under the supervision of Judith Noorman has made a new and important contribution to this.'

Hendrikje Crebolder, director Development & Media Rijksmuseum