Education Award for the Course 'We are Writing a Book'
'We are Writing a Book' by Judith Noorman has been named the most innovative course in the Faculty of Humanities. The course, in which students wrote a book about art women in the Golden Age in just a few weeks' time, also won the Audience Award. The book was published in 2020.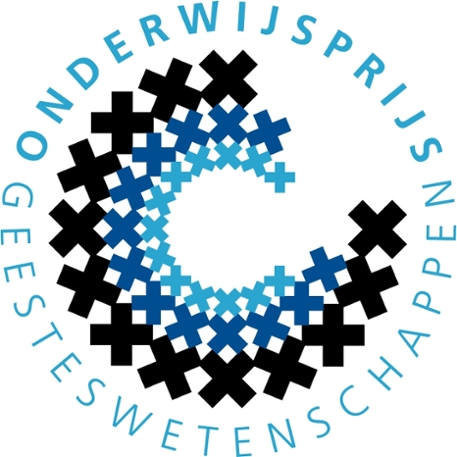 From the jury's report: 'The jury considers this course a wonderful example of innovative, activating, socially engaged and field-related education. The work format of the course offers students the opportunity to contribute directly to an academic book and thus to the academic debate. In the process, students are introduced to the various aspects of writing, editing and publishing a book. This gives valuable insight into the professional field "researcher", also because students learned directly from publishers and editors-in-chief'.
In addition to the prize from the professional jury, 'We are Writing a Book' also won the Audience Prize. A cash prize of €1,000 is attached to both prizes.