Review of 'Gouden vrouwen' by Sarah Joan Moran
For the summer edition of Oud Holland Reviews, Sarah Joan Moran (Utrecht University) gives her take on Gouden vrouwen. This book is the result of a class devised and created by Judith Noorman, on women artists, collectors and patrons in the seventeenth-century Low Countries. The book was created in collaboration with her students from that class.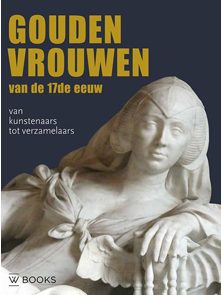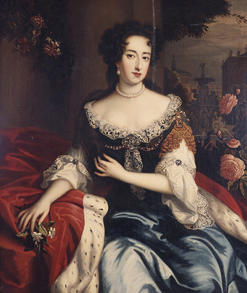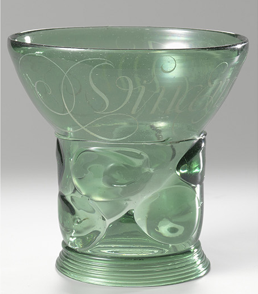 'With Gouden vrouwen van de 17de eeuw. Van kunstenaars tot verzamelaars (Golden women of the seventeenth century, from artists to collectors), art historian Judith Noorman has pulled off a truly herculean feat: successfully guiding a group of undergraduate students through the production of a co-authored, book-length scholarly publication. The volume's chapters were written during a single academic quarter in 2019, for an undergraduate art history course aptly titled 'We schrijven een book' ('We're writing a book') that Noorman taught at the University of Amsterdam. The result is a beautifully illustrated compendium of biographical sketches of seventeenth- and early eighteenth-century Dutch women, all of whom are noteworthy for their activities within the sphere of visual and material culture. Written in a fresh and accessible style, this handbook will be equally as at home on the bookshelves of art historians and specialists in women's history as on those of the curious museum go-er, and it further offers great value as a classroom text.'

Sarah Joan Moran, 'Review of: Gouden vrouwen van de 17de eeuw. Van kunstenaars tot verzamelaars', Oud Holland Reviews, August 2022.
Click here to read the full review.